Quarantine Life Skin Care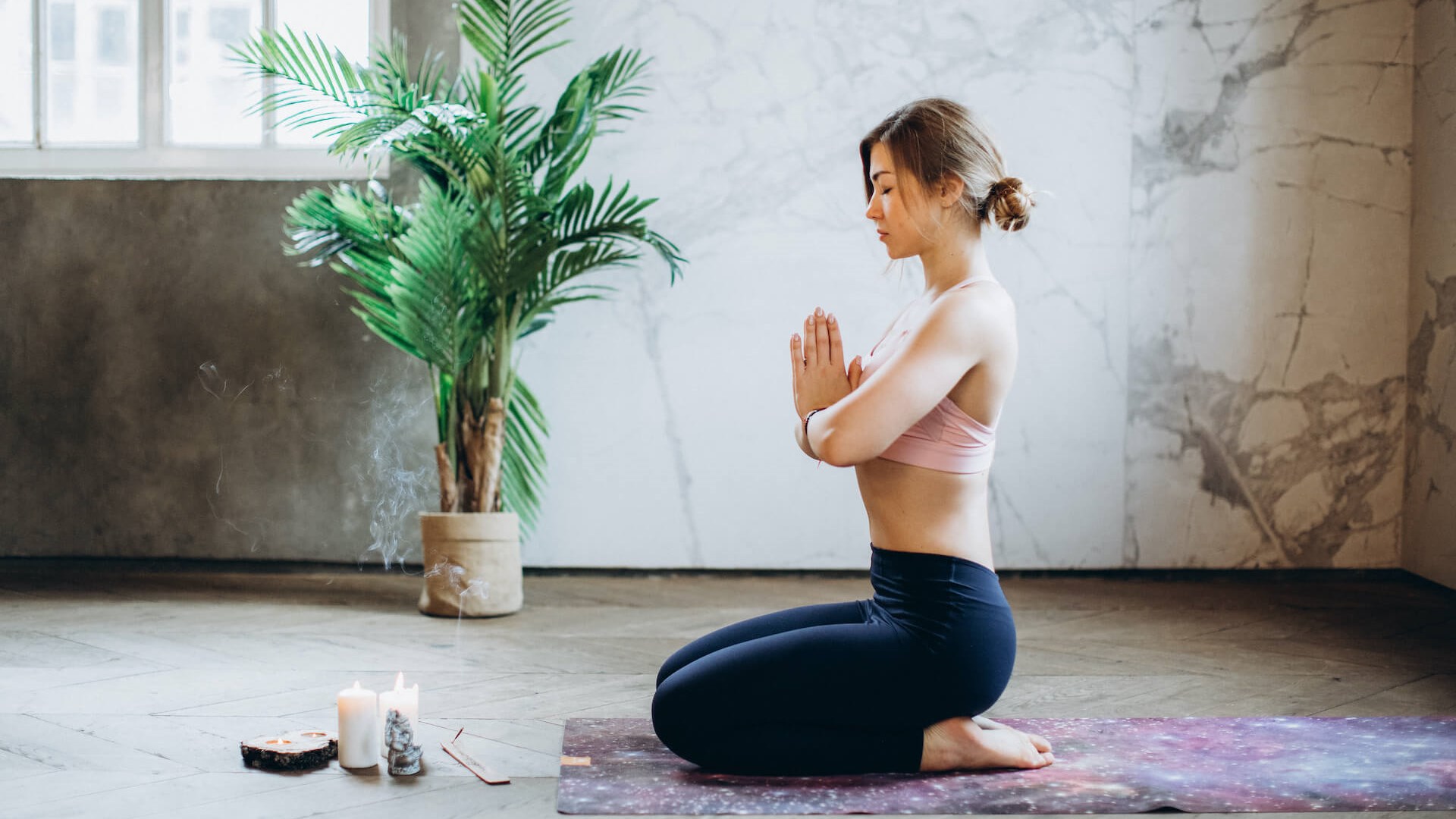 Are you quarantined or isolated at home? Have you been transitioned to working from home, so most of your time is being spent there instead of the office in your usual routine? Are you just home because you're doing a really good job at social distancing? Maybe you're someone who didn't leave home much anyway…
How has your diet and exercise routine changed since the start of the pandemic? Are you eating more junk food? Are you exercising less because the gym is closed? Are you stressed and worried watching the news and social media all the time? If you're someone who is using this time to make healthier choices since you're eating at home more instead of eating as much restaurant and take-out food or you've increased your exercise routine since you have more time, that's great! I suspect some people are developing habits that aren't quite as healthy.
That can affect your skin! Even the stress and anxiety of this time can have a significant effect on your skin health.
So, you've maybe splurged and cheated the last few weeks. Your diet hasn't been great, and you've missed some exercise sessions. Since it looks like this situation may be prolonged, it's time to start thinking about making changes that will become your new healthy routine.
Focus on your overall health and wellness, first.
Clean up your diet. Cheat month is over.
Return to or start a regular exercise routine. Since you may not be able to go to the gym for a while longer, figure out what your new home routine is going to be. Exercise with friends on video chat or start exercising with a program from a streaming service.
Drink plenty of water.
Find time to meditate or engage in your favorite activities to de-stress. Turn off the stressful and anxiety-provoking news. Read a book. Sit outside at home (in the shade, covered, and with sunscreen on, of course!) and relax. Put your phone away and take breaks from social media (except don't forget to check us out on Instagram!).
These will all help prevent deterioration of your skin condition during this time.
Recommendations
Don't let your established skin care routine lapse while you're spending your days at home
Be sure to cleanse with a gentle cleanser twice daily and any time after exercise
Use moisturizer for your face, hands, and body as needed regularly.
Take your skin care routine to the next level with a new product like an antioxidant or Vitamin C, or contact us for help developing a new or improved skin care regimen.
REMEMBER your sunscreen, especially if you're spending more time outside for exercise or fun since the gym and other activities are closed. Even better than sunscreen is proper sun protective clothing and hats.
REMEMBER your skin checks at home. Be sure to examine or have a significant other examine your skin periodically for any new, growing, or changing lesions. Be sure to contact us regarding anything concerning or that has newly become symptomatic, bleeding, not healing, etc.
Dr. Wilkerson is available for same-day appointments including virtual visits you can do from the comfort and safety of your home. Contact us today!