Fort Lauderdale Dermatology is proud to perform EMSCULPT NEO, a game-changing procedure in non-invasive body sculpting. During just a quick 30-minute session, it not only eliminates unwanted fat but also boosts muscle growth. What's the secret? EMSCULPT NEO uses a blend of radiofrequency and high-intensity electromagnetic energies, giving you a two-in-one benefit of trimming fat while toning muscles. It's like hitting the gym and the spa, all in one go! Book an appointment with dermatologist Dr. Eric Wilkerson at our Fort Lauderdale, FL facility to discover more about EMSCULPT NEO and other body-shaping treatments that can help you reduce fat and increase muscle tone.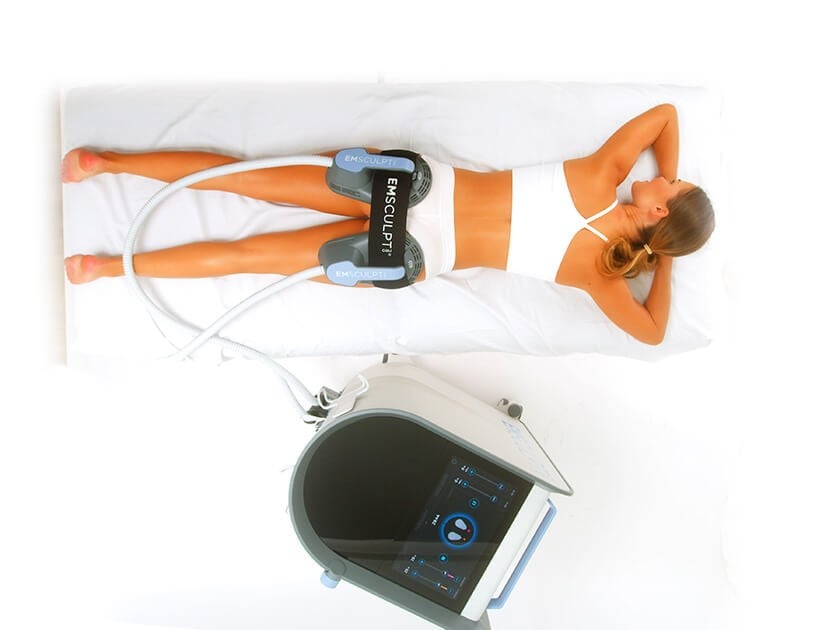 What Are the Benefits of EMSCULPT NEO?
Despite having a healthy meal plan and workout routine, it might be difficult to build muscle on certain parts of your figure. Luckily, at Fort Lauderdale Dermatology we provide EMSCULPT NEO, which offers a groundbreaking method of targeting unwelcome segments of additional fat on a patient's body while also creating muscle contractions for a more toned, tighter body. The variety of benefits of EMSCULPT NEO include:
Straightforward treatments that can work around your full calendar
No recovery time is needed
Minimally invasive procedures
Treatment plans that are unique to offer optimal results
Building muscle and burning fat
FDA-approved
Clinically proven, long-lasting results
Comprehensive body contouring
Decreasing fat by 30%
Increasing muscle by 25%
Painless, convenient 30-minute sessions
Reviews
"Office staff was so welcoming. Dr Wilkerson was reassuring and thorough."
- M. /
Google /
Mar 08, 2023
"Most welcoming office staff , very professional and Dr Wilkerson is a gem Always pleasant and extremely knowledgeable!"
- C.A. /
Google /
Feb 25, 2023
"Fantastic dermatologist... Highly recommended"
- P.R. /
Google /
Jan 26, 2023
"This is a dermatologist we physicians use ! Highly recommended !"
- B.A. /
Google /
Dec 15, 2022
"Dr. Wilkerson and team are amazing! I've had multiple mohs surgeries with him and am really pleased with how it went. I've had other skin surgeries with my previous dermatologists, Dr. Wilkerson is the best by far!"
- P.W. /
Google /
Dec 02, 2022
Previous
Next
What Body Areas Can EMSCULPT NEO Treat?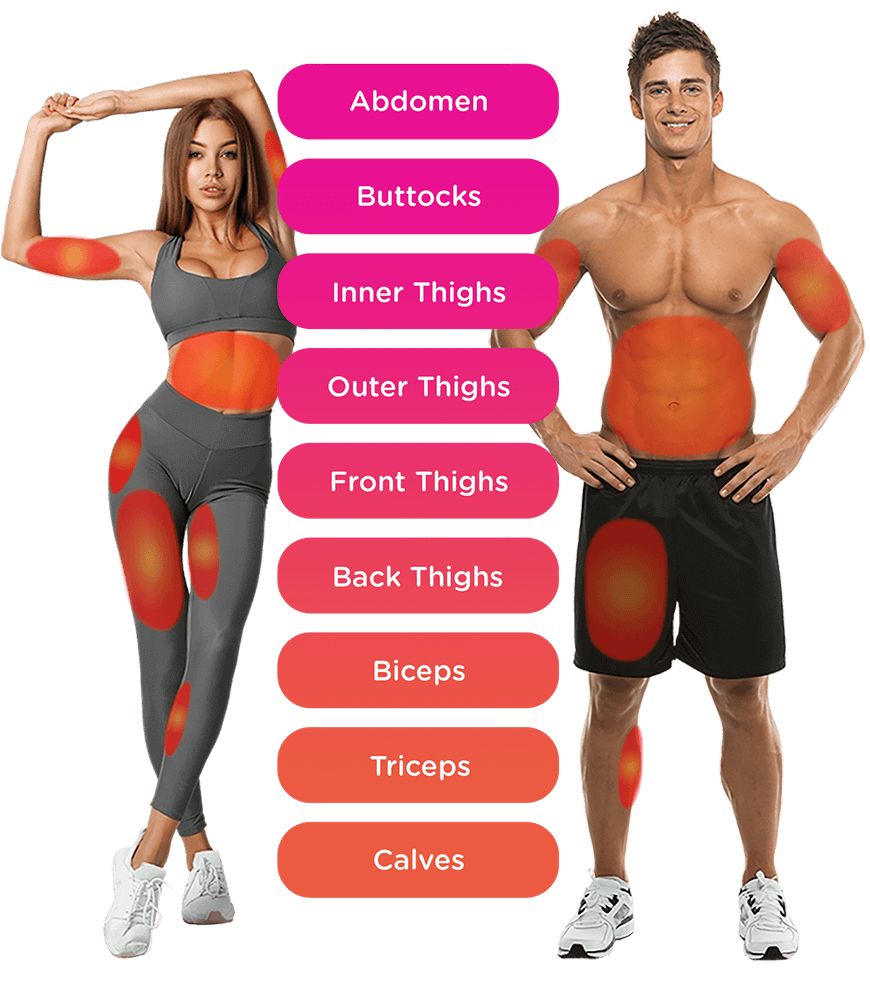 What Conditions Can EMSCULPT NEO Treat?
EMSCULPT NEO is designed primarily for non-invasive body shaping. It targets multiple areas of concern by simultaneously eliminating fat and promoting muscle growth. Specific conditions it can treat include unwanted fat deposits and lack of muscle tone in various parts of the body. The abdomen, inner thighs, outer thighs, front thighs, back thighs, biceps, triceps, and calves are areas that can benefit from this treatment. For individuals seeking a firmer and more toned appearance without undergoing invasive procedures, EMSCULPT NEO offers a solution. In addition to muscle toning and fat reduction, it's also used for nonsurgical butt lifting, providing a more lifted and plump appearance to the buttocks. By combining high-intensity electromagnetic energies with radiofrequency, EMSCULPT NEO performed by Dr. Wilkinson at his Fort Lauderdale, FL facility not only tones muscles but also reduces fat, addressing two primary concerns many have about their physique.
How Does EMSCULPT NEO Work?
EMSCULPT NEO's treatment boasts advanced technology, using both HIFEM and RF energy from one device. These energies combined give you even better results in one session than when used separately.
The inclusion of RF energy is a game-changer for fat loss. Meanwhile, EMSCULPT NEO takes muscle development to a new level with HIFEM. This power is channeled through a specialized applicator, sending waves of energy deep into your muscles. This causes what's known as supramaximal contractions. Think of these as supercharged muscle workouts, far beyond what we can achieve naturally. In just a half-hour session, you'll experience a whopping 20,000 of these contractions! This intense activity prompts your body to build new muscle cells and reinforce the existing ones.

But before your muscles start their heavy lifting, the radiofrequency energy pre-heats and readies them, optimizing the process. Besides enhancing muscle workouts, the dual-energy promotes lipolysis, or fat cell destruction. The thermal action targets fat cells, essentially liquefying them. Your body then sweeps up these cells, processing them as waste. The best part? Once those fat cells are gone, they won't come back, giving you lasting results and increasing your body's muscle/fat ratio.

Dr. Wilkinson and our skilled staff are happy to offer advanced EMSCULPT NEO body contouring treatments at our Fort Lauderdale, FL practice. With this procedure, you can build muscle strength, pulverize stubborn fat, and discover a more defined figure. Get in touch with Fort Lauderdale Dermatology to discover more about EMSCULPT NEO, and learn the various ways it may help you in burning unwanted fat and replacing it with stronger muscles.
Before & After Photos