Cancer is an intimidating word, but for men and women who are diagnosed with skin cancer, there could be a remedy. Mohs surgery is a technique that carefully and precisely removes skin cancer. The purpose of the method is to remove as little of your healthy skin tissue as possible while still keeping a high success rate for skin cancer treatment. The surgical technique is used to remove squamous and basal cell carcinomas, melanomas, and other less common types of tumors. Skilled dermatologist Dr. Eric Wilkerson is fellowship-trained in Mohs surgery and has extensive experience with performing this procedure successfully. Dr. Wilkerson will begin this procedure by slowly and carefully removing the cancerous tissue one layer at a time. After each and every layer, he will analyze the cellular makeup of the skin tissue to ascertain if any cancer remains. Call Fort Lauderdale Dermatology in Fort Lauderdale, FL if you have noticed anything abnormal or suspect a mole of being cancerous.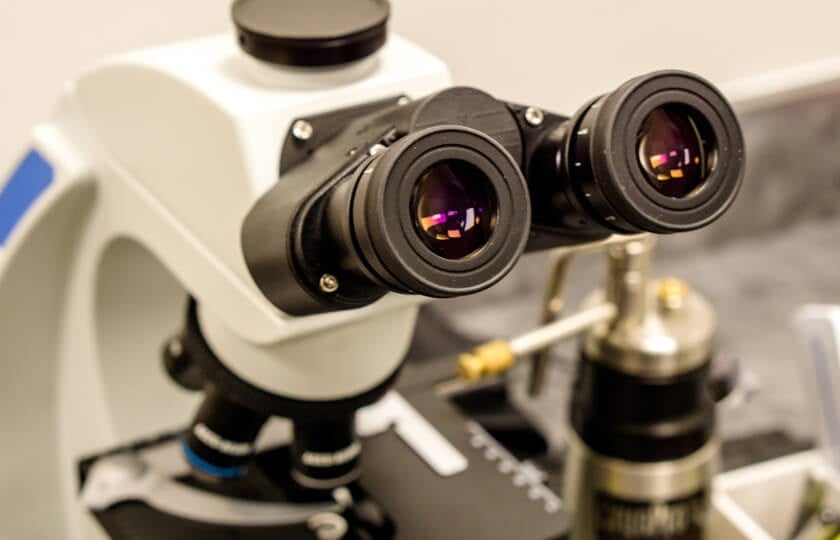 The Mohs surgery technique is mainly employed to deal with the two most common types of skin cancer, squamous cell carcinoma and basal cell carcinoma, as well as a wide variety of other skin cancer subtypes. If you are suffering from melanoma or another form of rare skin cancer, a consultation will help determine if you are a good candidate for Mohs surgery. Besides the form of skin cancer you have, there are also other qualifying criteria that make you a good candidate for Mohs surgery.
Mohs surgery is the best option if your cancer has a high risk of returning or if it has already returned after getting treatment. The cancer cells must also be located in sensitive locations, such as the face, eyelids, ears, lips, nose, scalp, or neck. Skin cancer cells that are large, aggressive, and contain borders that are hard to define are also best treated with Mohs surgery.
During this procedure, Dr. Wilkerson will typically utilize local anesthetics to numb the affected area before incisions are made for removal. The incisions can be compared to a map (similar to a clock face) and are designed to correspond with the orientation of skin that was removed. The excised layer is coated, processed, and examined under the microscope. If additional cancer roots are observed, they are marked on the corresponding map and the process is repeated. The method continues until a clean layer with no remaining cancer is reached. The number of layers removed and the length of the procedure is dependent on the stage of the cancer and how long it has been present. The completion of the procedure will leave a wound. Healing solutions range from simple sutures to close the wound to more complex decorative (plastic) surgery for larger wounds.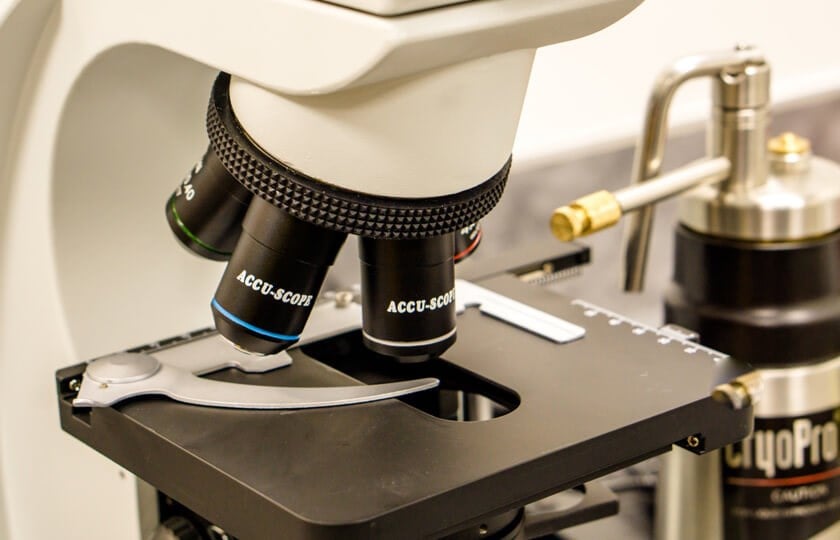 Mohs Surgery What to Expect
A Mohs procedure is not a simple solution, but with a trained team and the appropriate amount of anesthesia, most patients report minor discomfort. Mohs surgery is normally performed as an outpatient procedure with patients able to drive home afterward. Although the site will be heavily bandaged, it is possible to resume routine non-strenuous tasks the next day. This rules out any strenuous exercise or heavy activities for as many as 2 – 3 weeks. If sutures were utilized, they will be removed within 6 – 14 days. Scarring will vary, depending on the procedure. The success rate of removing the cancerous tissues from the site is extremely high with primary basal cell carcinoma receiving up to a 99% cure rate. Primary squamous cell carcinoma has a slightly lower cure rate at around 97%.
When facing a skin cancer diagnosis, it is essential to do your research and find an experienced Mohs surgeon, like Dr. Eric Wilkerson, who is a great fit for your requirements and needs. Success rates of the procedure are directly correlated to your doctor's skill and experience. To learn more about the experience, training, and personal success rates of Dr. Wilkerson, contact Fort Lauderdale Dermatology in Fort Lauderdale, FL to schedule a consultation.
Related Procedures